Manhattan Plaza HD-S2 Freesat Digital Receiver with BBC iPlayer & ITV Player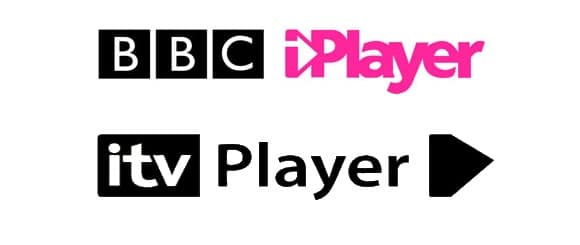 Manhattan Plaza HD-S2 HDMI Digital Satellite Receiver
• Over 180 digital channels
• 11 HD channels
• 8-Day on-screen Programme Guide
• On Demand TV with BBC iPlayer & ITV Player
• Up to 8 favourites lists
• Auto scan of non-freesat channels
• Interactive TV & Digital Text
• Parental Control
• Under 0.5W power consumption in standby
• Audio Description capable
• Subtitles
Last channel recall
Supported resolutions: 576i, 576p, 720p, 1080i, 1080p
Dolby Digital Plus
Timer, Auto Turn On & Auto Turn Off functionality
Easy-to-use Remote Control
HDMI cable
User Guide & Quick Start Guide
Connections: HDMI, Optical Audio, USB, SCART, Ethernet
Dimensions: W210mm, D147mm, H49mmThe easiest way to hundreds of channels, free HD and On Demand TV, all subscription freeWinner of Best Freesat Receiver in the 2013 AVTech Media Awards, the HD-S2 is the most compact freesat HD receiver available, and comes bursting with unique features.For over 180 Freesat channels, with 11 in amazing HD, simply connect the Plaza HD-S2 to a suitable dish (an existing Sky dish can be used) and follow the on-screen setup instructions. Connect by HDMI to a suitable TV and enjoy free HD channels with cinema-quality Dolby Digital + sound (when broadcast). Even standard channels look fantastic thanks to advanced up-scaling to HD.On Demand TV* including BBC iPlayer & ITV Player means that even if you do miss a programme, you can catch-up with the best of the week's TV, at a time that suits you.Freesat comes with an 8-day Programme Guide so you can plan your viewing a week ahead. The powerful reminder and timer functionality allows you to easily set the Plaza HD-S2 to turn itself off or on at any time to any channel or programme of your choosing.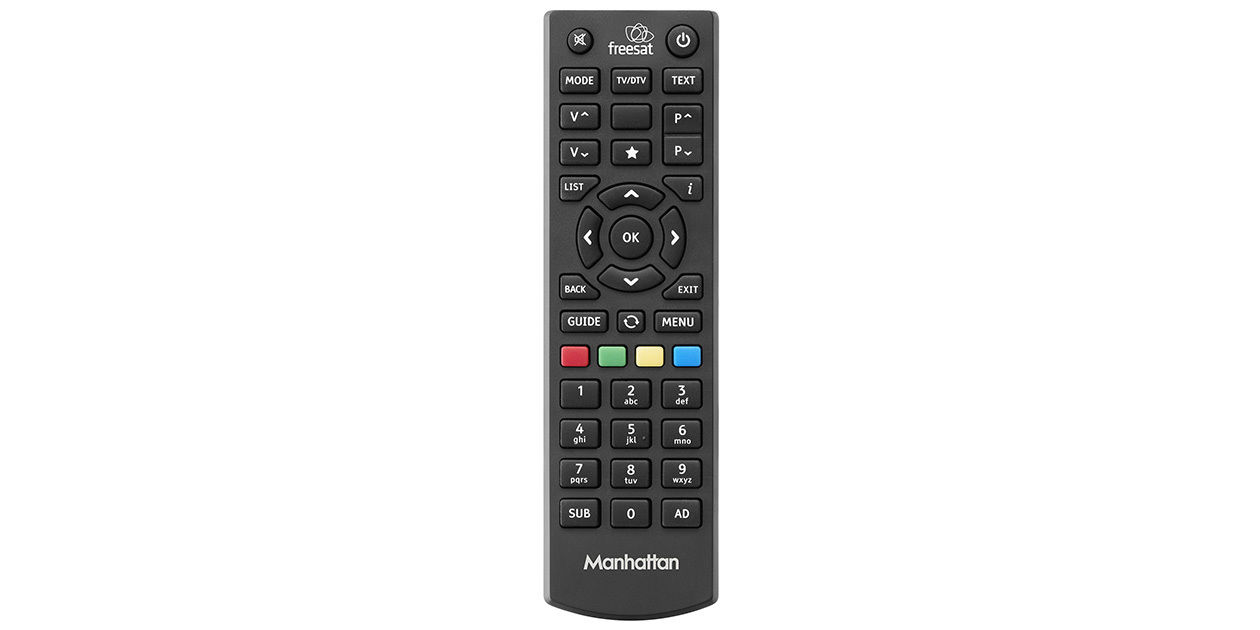 If over 180 Freesat channels are not enough the Plaza HD-S2 can automatically add hundreds more non-Freesat† channels. And for true power viewing, the Plaza HD-S2 makes it easy to create and use up to eight lists of your favourite channels, then use them to filter the Programme Guide, so you only see the ones you want to.
 Please note: To enjoy freesat broadcasts you will need a dish and cabling installed.
Freesat does not require a contract or a subscription just a one-off payment for your dish and installation.