CANAL+ 4K FOR 12 MONTHS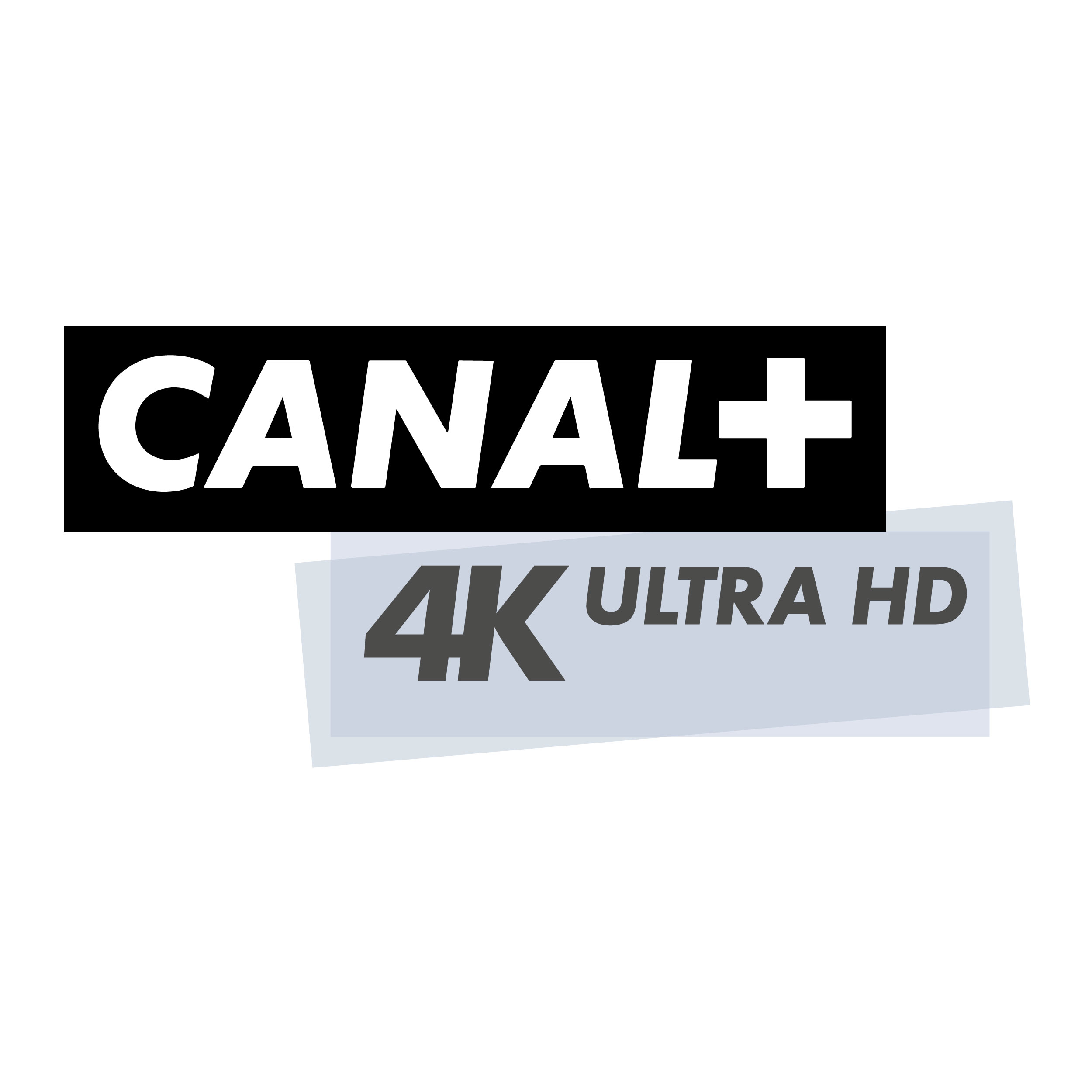 NOTE!!!
THE CHANNEL IS AVAILABLE ONLY FOR CUSTOMERS WHO HAVE PURCHASED A PACKAGE WITH CANAL+ ON THEIR CARD
THE PACKAGE IS AVAILABLE IF YOU BUY A NEW 12-MONTH TOP-UP IN OUR SHOP OR IF YOU HAVE ALREADY TOPPED UP YOUR CARD WITH US FOR 12 MONTHS.
In the commentary of the order form please give the card number from the decoder.