ELEVEN SPORTS HD 12 MONTHS
ELEVEN SPORTS HD – package of sports channels paid for one year in advance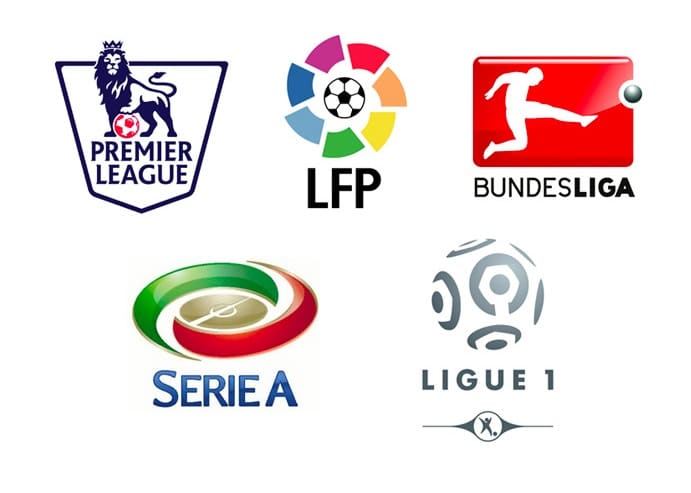 By purchasing this product you get access to ELEVEN Sport HD channels for 12 months.
NOTE!!!
THE PACKAGE IS AVAILABLE IF YOU BUY A NEW 12-MONTH TOP-UP IN OUR SHOP OR IF YOU HAVE ALREADY TOPPED UP YOUR CARD WITH US FOR 12 MONTHS.
NOTE!!!
PACKAGE RUNS UNTIL THE END OF THE MAIN PACKAGE PERIOD!!!
In the commentary of the order form please give the card number from the decoder.