The price includes the decoder without contract with the COMFORT+5 x filmbox package for 6 MONTHS.
The decoder has a recording option after connecting a USB drive (32Gb-2TB)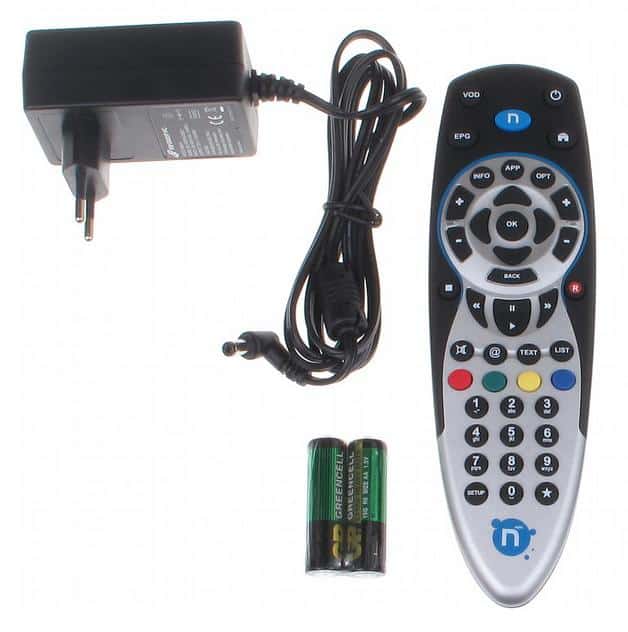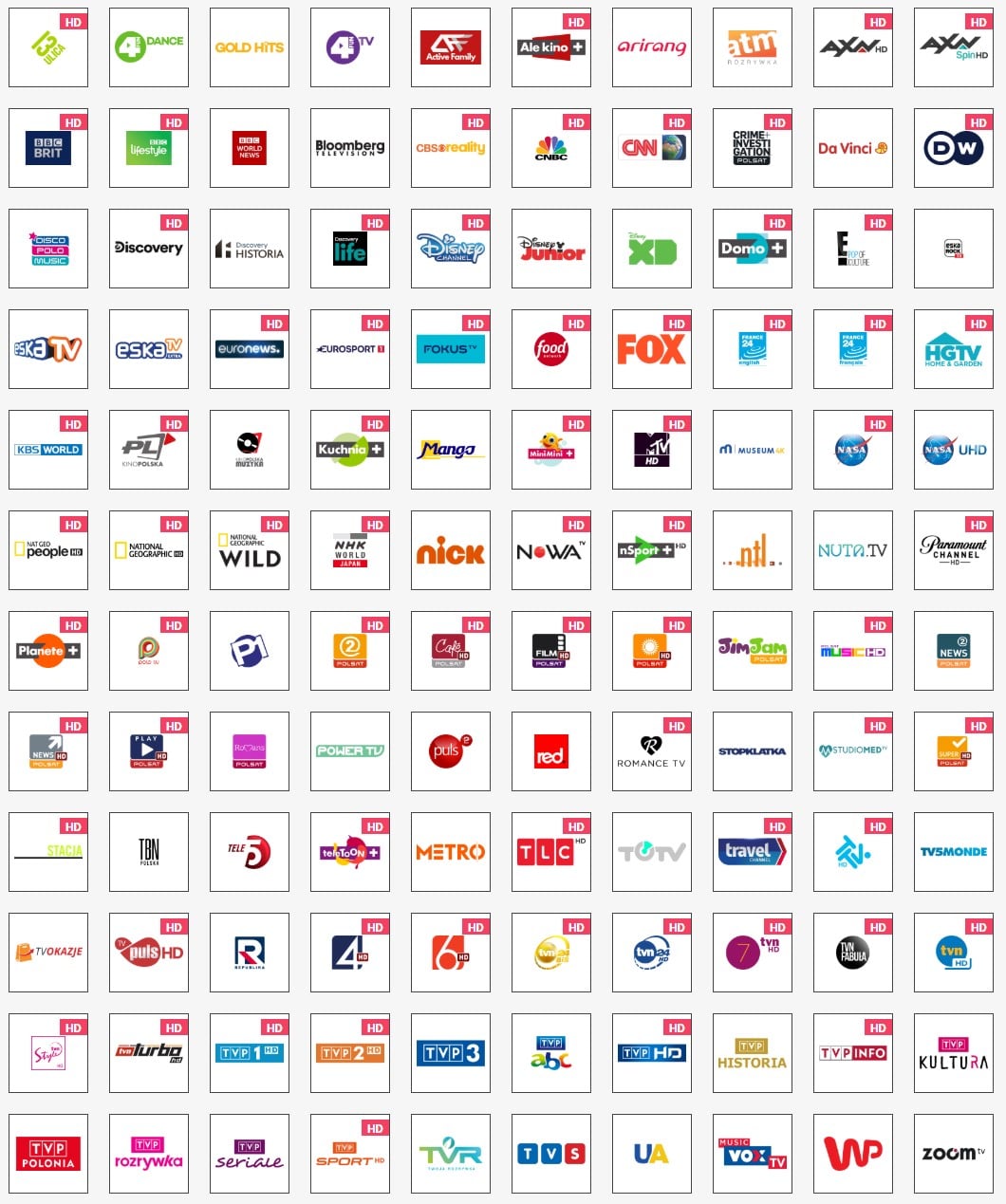 PLUS ADDITIONAL FILMBOXES: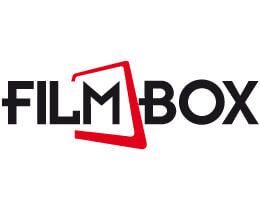 5 FILMBOX CHANNELS:
filmbox extra

filmbox premium

filmbox action

filmbox family

filbox arthouse
NOTE!!!
DECODER WORKS ONLY WITH THE CARD THAT IS INCLUDED IN THE SET.
When a package expires after 6 months, the card can be reloaded with any package for the next prepaid period HERE