START+ CANAL+12mcy Cam 4K module on property
The Start+ CANAL+ package for 12 months
Free package activation for a whole year!

The price includes the purchase of the Module Cam 4K with a 12-month manufacturer's warranty together with an active card with the Start+ Canal+ channel package
The package includes 2 new channels in 4K Ultra HD quality
List of channels in the START+ CANAL+ package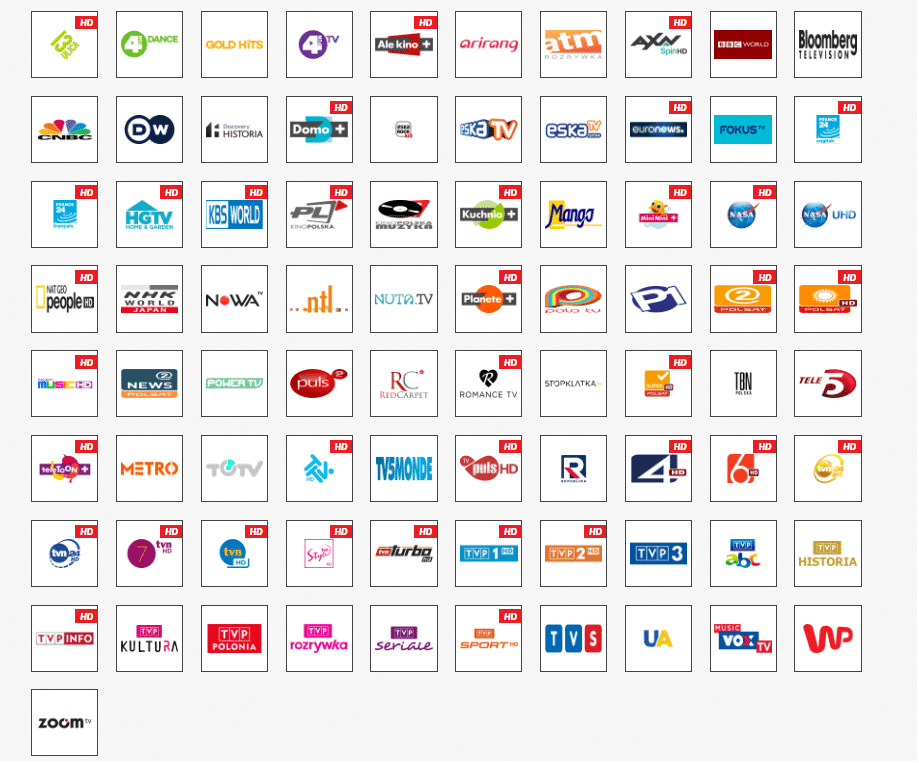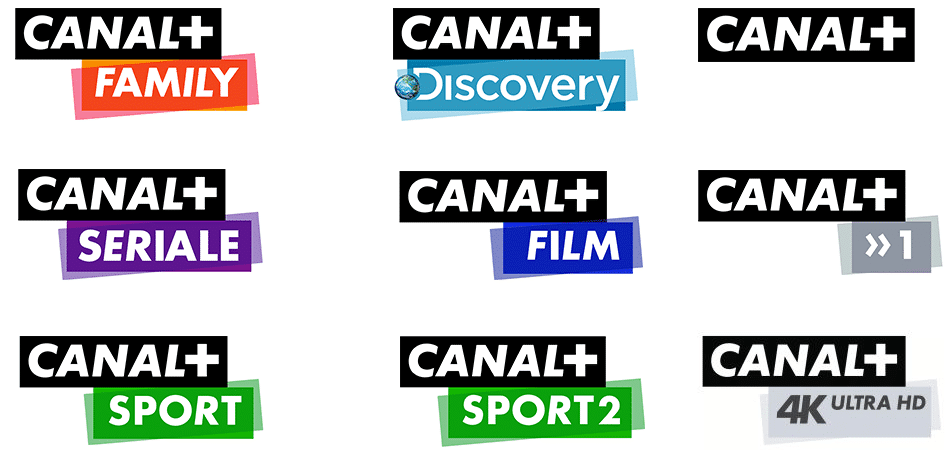 Without contracts and unnecessary formalities!
No Polish documents are required to purchase the set.
The START+ CANAL+ package can be upgraded to higher with us at any time, as well as extended after 12 months.