HD 80cm aerial installation London West-North
When ordering a HD 80cm Antenna Installation London West-North service, the customer will receive a new satellite dish with a single LNB, cable for the decoder and a wall bracket.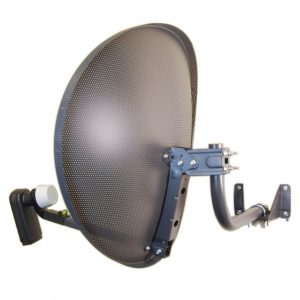 If you need an installation with double cable and LNB or installation for a larger number of decoders such as multi-room, please ask us using the contact form.
The price includes standard installation of a satellite dish using 10m of single satellite cable and precise signal adjustment on an appropriately sized dish (80cm) to receive the new DVBS-2/MPEG-4 encoding system. This is the encoding system introduced by the NC+ and Cyfrowy Polsat platforms from 01.10.2015 and even if your aerial has worked for the last few years and now has lost the signal, or you are having problems receiving HD channels, it means you have too small an aerial.
With our antenna, we GUARANTEE a very high quality satellite signal.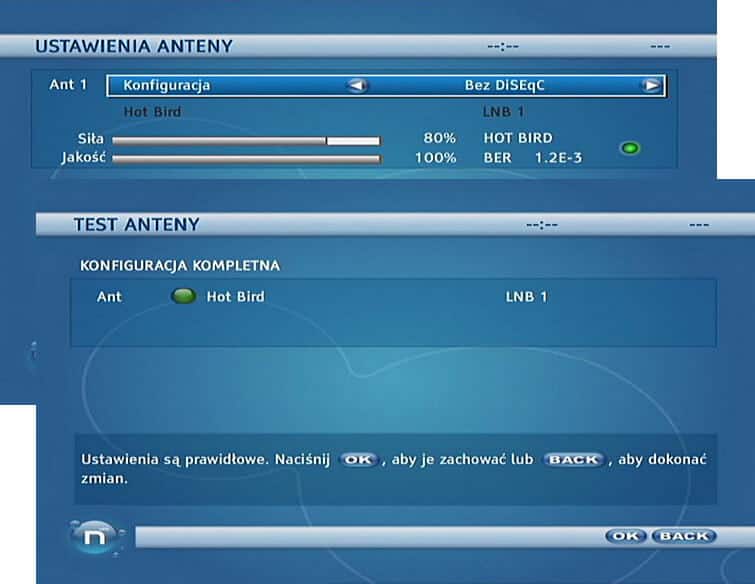 HD 80cm aerial installation London West and North and in the following boroughs and towns:
High Barnet, Edgware, Enfield, Chesham, Southgate, Wembley, Neasden, Watford, Wood Green, Finchley, Acton, Ealing, Hounslow, Greenford, Northolt, Uxbridge, West Drayton, Slough and surrounding areas
In the body of your order, please state your preferred date and time frame as well as your exact installation address and contact phone number or simply call
07988424050