MODERN BOX PREMIUM DECODER WITH 500 GB EXTERNAL HARD DRIVE INCLUDED IN THE SET AND A TV PACKAGE FOR 12 MONTHS INCLUDED IN THE PRICE!!!
BUILT-IN WIFI MODULE
TWO ANTENNA CONNECTORS
YOU RECORD ONE SHOW, YOU WATCH ANOTHER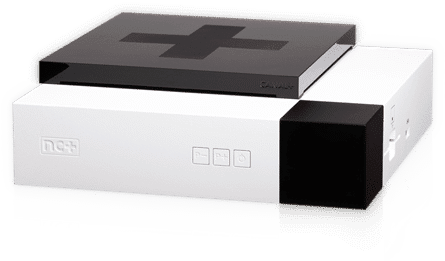 Wifi Premium Box is a decoder with built-in Wi-Fi module,
PVR function with two antenna inputs, so when you connect two cables from a satellite dish, you have the ability to record one channel and watch another at the same time.
BY BUYING THIS DECODER YOU GET A TV PACKAGE FOR A WHOLE YEAR AT A PRICE.
THE PACKAGE CONTAINS PROGRAMS :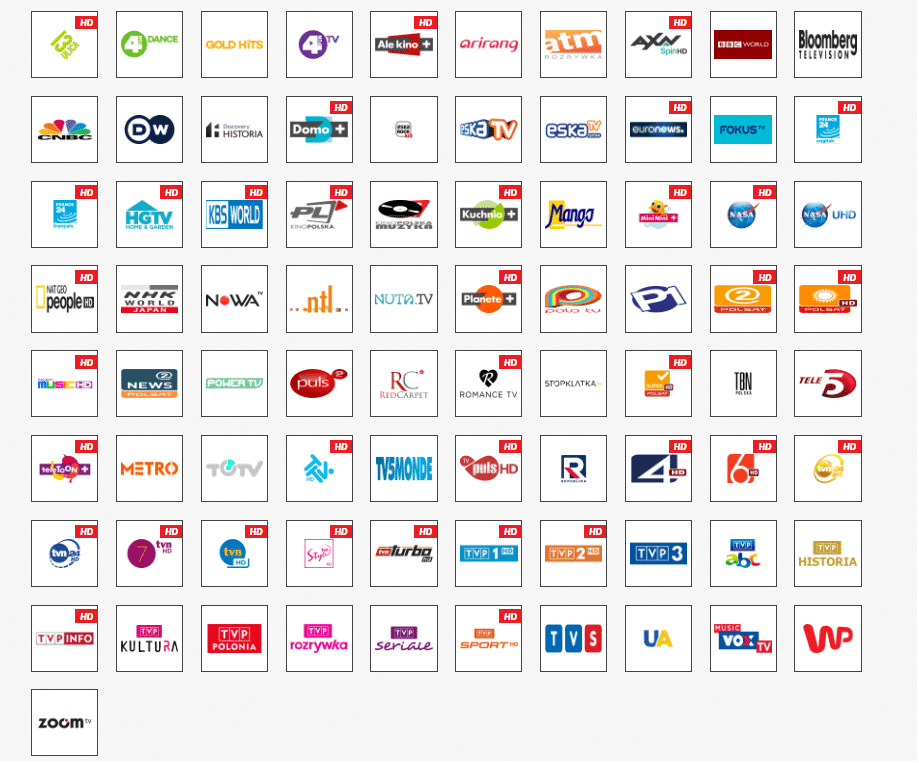 YOU CAN EXPAND YOUR OFFER WITH PREMIUM CHANNELS AT ANY TIME